Introduction
Our Story
The Buyer's Discovery Club is where new brands take their first step into retail and begin making connections with retail buyers as well as established brands being discovered by additional retailers, expanding their reach in the market.

Our business began with our 'discovery boxes' that were available in 8 categories, working with 150 buyers each month. The boxes contained samples from hand-picked, exciting brands, which were then sent to retail buyers across the UK for feedback. We helped to create hundreds of successful retail launches which have propelled brands and grown then exponentially.

Through having close relationships with our retail buyers, we became able to offer bespoke boxes that tailored exactly to what buyers were looking for, along with range review planning; making our boxes a tailored service. This way we were able to advise brands of what buyers were and weren't looking for and what changes to make, giving them the best chance to get discovered.

Our live events were then launched, moving from buyers simply sampling products, to brands having 1-2-1 meetings with buyers. This opportunity to pitch products directly to the category buyer is a huge step in getting into retail.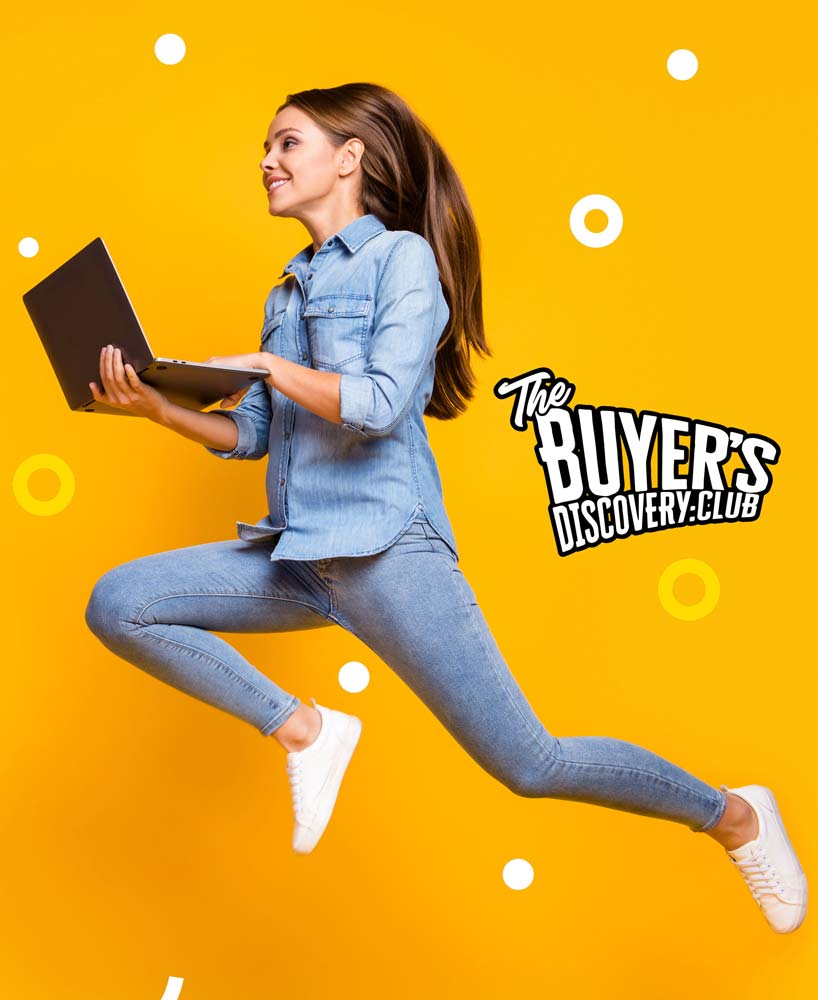 The Good Food Group
The Good Food Group works with brands and buyers, offering account management, product development, business strategy services and more. The Good Food Group is also a supplier for many major retailers, meaning we can seamlessly list new products in store and online, from brands like yourself.

The launch of our innovative, discovery platform that takes the strengths and experience from our team and combines this with advanced technology for a fully automated service, matches buyers with the best brands to add to their category. This is the most effective way to tell a brand story to buyers and get discovered.


Why did we create the Platform?
We created our platform to ultimately make getting discovered simple for brands and deliver our services more effectively to buyers. Buyers are constantly looking for new brands to launch into their stores and lift their category and The Buyer's Discovery Club gives you the platform to put your brand story and products directly in front of these buyers.

Unlike our discovery boxes, the platform is a fully automated service making the discovery process an effortless one for yourself, our team and our buyers. We take control of everything - all you have to do is let your products do the talking!

Buyers can filter to exactly what products they are looking for, giving your brand the chance to stand out even further & when you're matched, you'll know it means a buyer is seriously interested in your product.